AXA Singapore introduces new eye care plan | Insurance Business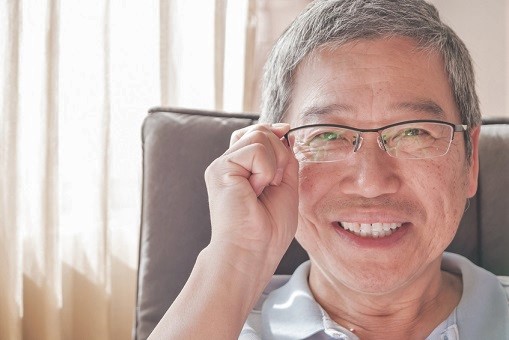 AXA Singapore has released a new eye care plan, AXA Smart Vision by VSP, available through its distribution network. It is the product of a partnership with VSP Vision Care, a major provider of vision care with a network of 37,000 providers worldwide.
"AXA Smart Vision offers additional prevention and well-being benefits, going beyond just the reimbursement of medical bills," said Sébastien Roger, head of products & strategy for health, AXA Singapore. "This supports AXA's vision of transforming from a medical bill payer to a prevention partner with our corporate customers."
Corporate employees covered by the plan under their employee benefits policy will receive discounts on prescription eyeglasses or contact lenses, as well as a comprehensive eye exam from OPTICAL 88, VSP's network partner. The plan can be employer-funded or as a voluntary benefit for the employee.
Eric Lam, Asia regional vice president of international development at VSP Vision Care, shared: "Many don't realize that while a regular eye exam is crucial for monitoring vision health, it's also an important indicator of overall wellness."
Since the eyes are the only body part that provides a non-invasive view of arteries and cranial nerves, eye exams are a method for early detection of chronic health problems, even before symptoms start showing.
According to a study by Human Capital Management Services Group, on behalf of VSP, an eye exam led to early detection of the following chronic conditions: high cholesterol in 62% of cases, hypertension in 39% of cases, and diabetes in 34% of cases. It also suggested that having annual eye exams is correlated with fewer emergency visits and hospital admissions.
Related stories:
AXA and Allianz in battle for $300 million deal - reports
AXA Asia appoints Etienne Bouas-Laurent
Singaporeans open to living in nursing homes in old age