AXA Singapore launches third installment of mobile safety project | Insurance Business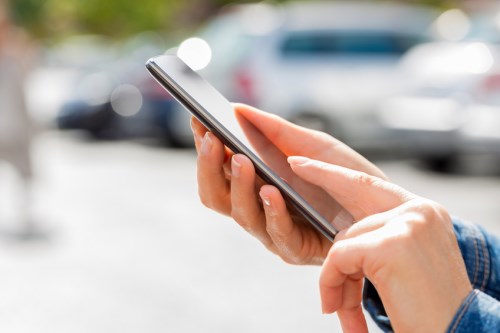 AXA Singapore launched the third and largest wave of its global Born To Protect campaign, known as the AXA Mobile Safety Project. The campaign involves an outdoor installation and artificial intelligence to raise awareness on the dangers of careless mobile phone use.
Located at Orchard Road, the interactive out-of-home installation uses Tri-Clops technology and artificial intelligence. It was developed by a team of scientists and experts in the real-time animation and 3D gaming fields. The public can view animations that are activated when someone walks past the screen, depicting people distracted by mobile phones, or 'phone zombies', being involved in various dangerous situations such as walking into a lamp post or being chased by bees after disturbing a beehive.
Leo Costes, managing director for general insurance of AXA Singapore, commented on the campaign: "Smart phones are ubiquitous in a Smart Nation like Singapore, but this has also given rise to 'phone zombies' – people who are constantly glued to their mobile screens, unaware of their surroundings. There is a real danger of accidents occurring as a result of negligent mobile usage. With this campaign, we aim to encourage responsible mobile usage by highlighting how failure to do so endangers not just the user, but also the people around him."
The campaign will run from Orchard MRT to ION Orchard and will last until November 30.
Related stories:
Fintech festival launched in Singapore
AXA Singapore introduces new eye care plan
AXA Asia appoints regional chief risk officer