AXA Singapore to bring insurance-as-a-service model to Asia | Insurance Business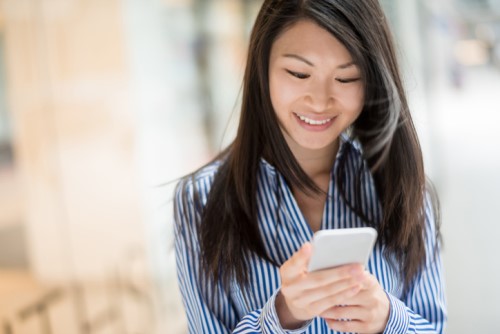 AXA Singapore has launched a new service to provide customised risk management to customers on demand.
Its end-to-end insurance transactional application programming interfaces (APIs) will provide more insurance-as-a-service to the region.
The insurance-as-a-service concept enables insurers to provide personalised insurance products integrated into the digital ecosystem. AXA claimed in a statement that its transactional APIs can be embedded into various applications, websites, and digital channels to deliver real-time insurance coverage to its clients.
With the new APIs, partners with complementary offerings can seamlessly integrate with AXA's insurance coverage to provide protection to the customer when it is most relevant to their needs.
According to AXA, this initiative is its answer to the call of the Monetary Authority of Singapore (
MAS
) for financial firms to publish open APIs to foster innovation in Singapore's fintech sector.
"By opening our transactional APIs, we are inviting partners to help us shape the future of insurance," said Tomasz Kurczyk, director of digital transformation, AXA Insurance.
"From revolutionising the way insurance is bought and sold, to supporting new pay-per-use business models that provides insurance on demand, we are taking a major step in realising AXA's Payer to Partner vision. This initiative enhances the strategic offerings of AXA and our partners, placing us at the forefront of insurtech."
Presently, AXA has released APIs for its home, travel, and motor insurance offerings, allowing partners to integrate through the entire insurance process – from prospecting, quotation, to policy issuance. Additional APIs for AXA's other lines of business will be available by the first quarter of 2018, and will include customer and policy servicing capabilities to support customer service, claims, and policy management.
Related stories:
AXA Insurance Singapore names new CEO
Will technology really displace brokers?
AXA Singapore consolidates its general and life insurance operations