AXA staff given huge boost with university courses | Insurance Business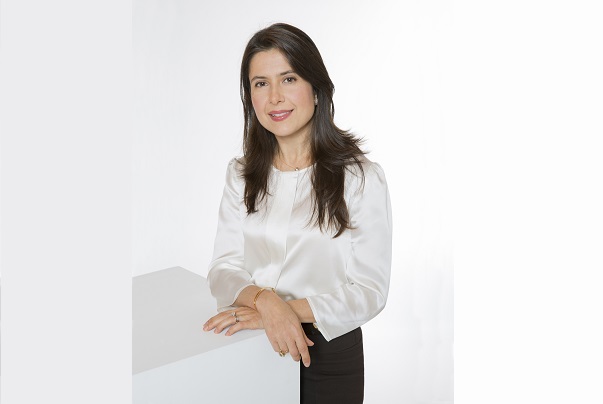 Global insurer AXA wants its employees to be innovative industry leaders. So it is now offering them hundreds of top education courses online, through a new relationship with course provider Coursera.
The education partnership will be considered a self-directed, "self-empowered" learning model, providing AXA employees everywhere in the world with access to 300 online courses from leading universities.
Stéphanie Ricci, AXA group chief learning officer, said the company sees itself as an industry leader in "innovation and forward-thinking". Setting up additional educational opportunities online will help its employees prepare for industry change.
"This is an industry that's going through profound transformation," she said. "By 2020, we know that over a third of the core skills that will be required for most jobs will probably be relying on competencies that are not necessarily on our radar today."
At AXA, they anticipate about 50% of their jobs will face "pretty in-depth change in terms of skillset" in that period, Ricci said. So, in a way, the education opportunities they're now offering – while also providing staff with many personal pathways – is also future-proofing the company.
"AXA is really seeking to invest greatly in its workforce and in the development of our people to prepare them for the future," Ricci said.
The full-time Coursera relationship follows a three-month pilot, during which more than 1,000 AXA employees registered as learners, with as many as 50% receiving certifications. Employees can take courses in their own time, including lessons which are just five-25 minutes long, Ricci said.
The courses aren't just strictly insurance CE (continued education) courses either. Among the 300 Coursera courses AXA will offer its 165,000 staff in 64 countries, are: design thinking, project management, data science, leadership, and management.
"[We want to] allow them and empower them to go in the direction that they feel is important for them in order to advance their development and their career," Ricci noted.
"We are really trying to engage our employees, and learning is clearly a big part of that because it'll have an impact on the experience at work. People have a very natural appetite to learn. So to actually tap into that appetite and provide an ecosystem in which they can learn at their pace and become protagonists of their change, that's something we really believe in."
Related stories:
AXA signs up new head of independent distribution
AXA Affin launches telematics motor insurance solution