AXA XL promotes new global chief underwriting officer | Insurance Business Asia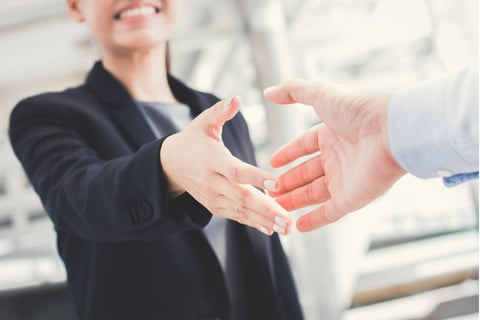 AXA XL has announced the appointment of Libby Benet to the role of global chief underwriting officer (GCUO). The promotion will see her succeed Nancy Bewlay who recently assumed leadership of AXA XL's global reinsurance operation.
Benet first joined AXA XL in 2020, taking on the role of chief underwriting officer for cyber. When AXA XL implemented its new operating model, she expanded her role, assuming global chief underwriting officer responsibilities for all financial lines, including cyber.
Before joining the insurer, Benet managed her own consultancy where she aided insurers in the development and implementation of new insurance products. Prior to this her insurance career also included positions with Beazley, General Reinsurance and Zurich.
She is a graduate of Towson University and the University of Baltimore School of Law and is a member of the Maryland State Bar – as well as being a Certified Information Privacy Professional (CIPP US) and Certified Information Privacy Manager (CIPM) through the International Association of Privacy Professionals.
Commenting on the appointment, AXA XL CEO Scott Gunter said: "Given the GCUO's responsibility for underwriting governance, pricing, risk aggregation and global product strategy, this is a big role to fill, and Libby is well prepared for it.
"Libby has done an impressive job working with our regional underwriting teams to support their disciplined underwriting, improve pricing, and manage our aggregate exposure in support of our profitable growth. Libby's proven leadership, market insight and portfolio management experience will continue to prove valuable in her new expanded leadership role."