AXA XL reveals more than 700 jobs in Europe at risk of facing axe | Insurance Business Asia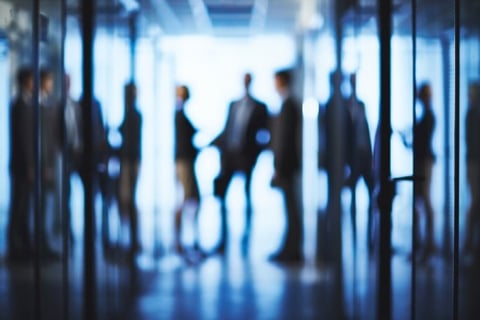 AXA XL's progression towards becoming a united division of AXA Group possibly means the axe for more than 700 jobs.
"Combining what were previously separate teams and activities into one structure means AXA XL will need to redefine its working processes and organisation accordingly," stated AXA XL when it provided an update on its integration of AXA Corporate Solutions, AXA Matrix, AXA Art, and XL Catlin.
"The proposed plan sets out the potential reduction of 711 positions in Europe, out of a workforce of 9,500 employees globally. Supporting measures will be put in place and may include internal redeployments or voluntary departures, depending on local social requirements or practices."
AXA XL – the product of the US$15.3 billion insurance mega merger between XL Group and AXA – not only started transferring Europe-based staff into a single employing company at the beginning of this month but also commenced plans for combining certain legal entities. In fact, several teams have started working together following the deal's completion last September.
As part of the next phase of integration, AXA XL has presented its draft plan for the division's target operating model and organisational structure to employee representatives in countries – including the UK, France, Italy, and Germany – where formal consultations are applicable. Activities and synergies to support the combined operations are also put forward in the plan, and a presentation on a country-by-country basis will take place as well.
"This is a very important next step for AXA XL in its journey to become a united division," commented AXA XL chief executive Greg Hendrick. "This proposed target operating model and organisational structure will help us to deliver the best services to our customers and provide them with the innovative solutions they need to succeed."
The division is made up of AXA XL Insurance, AXA XL Reinsurance, AXA XL Art & Lifestyle, and AXA XL Risk Consulting. AXA Group chief integration officer Doina Palici-Chehab said every effort will be made to assist AXA XL's workforce through the change.