AXA's Architas launches Asia asset management business | Insurance Business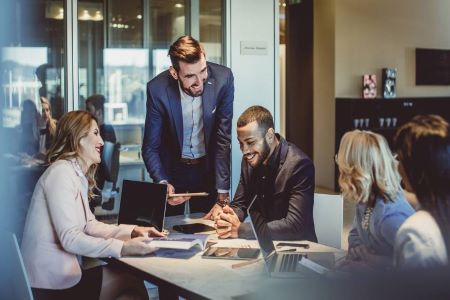 Architas, a member of the global AXA Group, has launched its Hong Kong-based asset management business, known as Architas Asia Ltd.
On April 06, the company was granted a license to operate as an asset management company by the Securities and Futures Commission (SFC) of Hong Kong, the company said in a statement.
A team in Hong Kong has also been appointed, with Zaid Alrifai as head of Architas Asia, as well as responsible officer for Type 1, 4 and 9 regulated activities. Dr Mai Khanh Vo is the firm's chief investment officer and responsible officer for Type 4 and 9 regulated activities. Beatrice Jiang has been appointed as head of legal and compliance.
Meanwhile, Architas global head of client group, Nicolas Deschamps, and global chief investment officer, Jaime Arguello, were designated as offshore responsible officers. Additional appointments in Hong Kong have been made to support the growth of the business, the company said.
"The Architas businesses have grown strongly in recent years with assets now reaching over €35 billion," said Matthieu Andre, CEO of Architas.
"Architas is fully committed to the long-term support of the AXA Group's unit linked strategy in Asia. The launch of our Hong Kong business is a key milestone in our mission to drive growth of open architecture investment solutions."
In October 2017, Architas launched three Irish-domiciled globally diversified multi-manager funds as part of its regional offering in Asia. Since April 2018, the funds have been authorised by the SFC for sale in Hong Kong, and are currently distributed through AXA's insurance products in Hong Kong and in other Asian markets.