AXA's revenue breaches the €100 billion mark | Insurance Business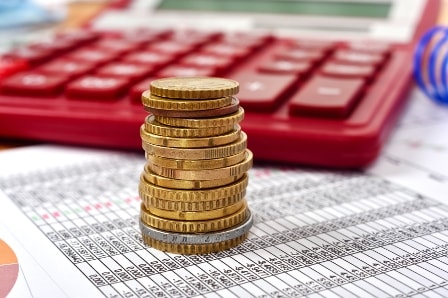 France-based insurance giant AXA has seen its revenues exceed €100 billion for the first time, with underlying earnings rising by 3% to €5.7 billion.
The insurer reported a total of €100.2 billion in revenue for the entire year of 2016, up from €98.1 billion for 2015.
"With the commitment and the engagement of our teams, we have delivered a strong performance in the first year of our new Ambition 2020 plan", said Thomas Buberl, chief executive of AXA.
"We recorded €5.7 billion in underlying earnings, a growth of 4% on a per share basis, despite continued low interest rates and market volatility. We generated over €6.2 billion of operating free cash flows and our Solvency II ratio of 197% remained well within our target range."
AXA showed robust growth in emerging markets, as revenue from Life & Savings was up 1% in mature markets at €56 billion, while in emerging markets, it grew by 11% to €4.3 billion.
Meanwhile, for Property & Casualty, mature markets grew by 2% to €27.6 billion, while emerging markets were at €5.1 billion and direct markets at €2.9 billion, each growing by 7%.
With regard to Asia, annual premium equivalent grew by 16%, and underlying earnings rose by 8% to €588 million.
Krungthai-AXA, the company's joint venture in Thailand, received special mention, having set up a team employing 5,700 people, 80% of which are female. This allows the company to offer products aligned with women-specific financing and protection needs. In the next few years, AXA estimates that the market could grow by 5-8%, reaching €8 billion by 2030.
AXA Singapore launches third installment of mobile safety project