AXIS Capital appoints reinsurance manager for MENA region | Insurance Business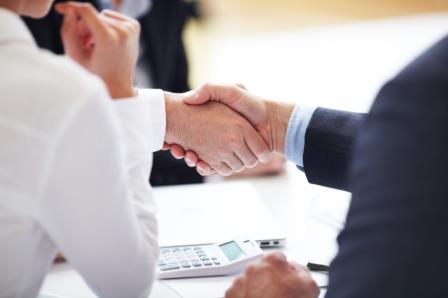 AXIS Capital Holdings Ltd has announced the appointment of Christian Romieh as vice president and business development manager for its Middle East and North Africa reinsurance division. He will be based in AXIS' office in Dubai.
Romieh will be in charge of growing business production for the company's accident and health reinsurance division in the Middle East and North Africa (MENA) region. He will report to Rob Smart, senior VP for international reinsurance of AXIS Accident & Health.
With 10 years' experience in the medical reinsurance field, Romieh was most recently business development manager for broker NASCO France in Beirut, Lebanon. Prior to that, he was general manager of TPA GlobeMed Gulf in Dubai. He obtained his BSc degree from the American University of Beirut and an MBA from University of Texas at Arlington.
"As AXIS Capital continues to expand its reinsurance activities globally, Christian's technical expertise, coupled with his detailed knowledge of the MENA region's business environment, will benefit our business tremendously," says Paul Chapman, CEO International of AXIS Accident & Health.
Related stories:
AXIS Capital releases preliminary estimate of losses for 2Q 2016
Arig's midyear profits fall despite higher premium income
Qatar Re grows its presence in Dubai with key appointments