AXIS Capital shares catastrophe claims estimate for Q4 | Insurance Business Asia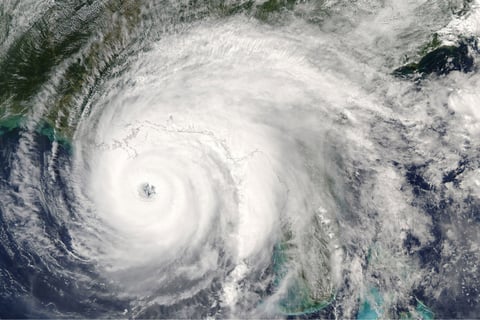 AXIS Capital Holdings – ahead of the insurance group's release of its fourth quarter results on January 28 – has issued a preliminary Q4 net claims estimate for catastrophes and weather-related events.
According to the Bermuda-headquartered firm, its net claims estimate for the quarter stands between US$195 million and US$205 million before tax. The range approximation includes US$125 million for COVID-19.
Lifting the lid on the coronavirus allotment, AXIS Capital explained: "This amount was determined following an extensive review of potential exposures to the COVID-19 pandemic on all lines of business, both short and long-tail, which considered new information provided by clients, global shelter-in-place orders that came into effect in the fourth quarter, and outcomes of recent court judgements including the UK Supreme Court ruling.
"This amount is in addition to the estimate of US$235 million recognised in the first quarter. The company noted that its claims reserves provide for ultimate COVID-19 related losses across all lines of business incurred at December 31, 2020."
Meanwhile the estimated US$70 million to US$80 million losses for other catastrophe and weather-related claims in Q4 include those related to Hurricanes Zeta and Delta.