Bajaj Allianz launches new telematics auto insurance product | Insurance Business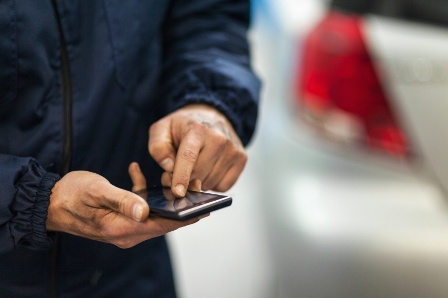 Bajaj Allianz General Insurance, a joint venture between Allianz of Germany and Bajaj Group of India, has launched a new telematics auto insurance product called Drive Smart. The system will provide feedback on driving habits and promote rewards for responsible driving behavior.
"The telematics service – one in which a device that is fitted in your car gives you real-time feedback on your driving behaviour and helps align it with your motor premium – will lay the foundation for usage-based insurance offerings in the country," a representative of the insurer said at the product launch held in Mumbai.
The insurer bills Drive Smart as not just a telematics product, but as a complete solution that offers safety, security, and convenience for its customers.
The telematics device comes free for the first three years of the policy. Connected through the OBD 2 port, it provides real-time alerts and warnings, such as for speeding or rash driving. Geo-fencing alerts and engine/battery health indicators are also available to further assist drivers. The insurance product also has an accompanying app and insurance wallet available for iOS and Android-based devices.
Tapan Singhel, MD and CEO, Bajaj Allianz General Insurance, commented at the launch: "In the current motor insurance scenario, there is no distinction between a good and bad driver. The entire pricing mechanism is based on the vehicle's make, model and year of manufacture. Over the years, those who drive safely have been compensating for the ones who do not drive appropriately. We have always believed in offering fair and transparent services that also allow us to empower our customers when it comes to their premium outgo based on their driving behavior."
Related stories:
Insurance and banking hires up 40% in India
Insurer rocked by 83% fall in new business
Indian firm poised to buy out joint ventures with Allianz