Bajaj Allianz launches redesigned policy | Insurance Business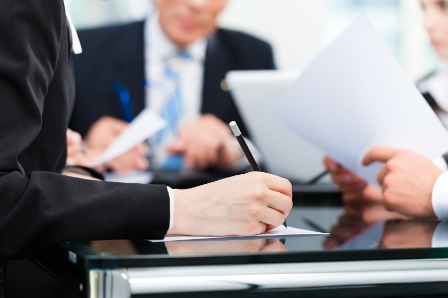 One of India's biggest insurers has announced the launch of a new policy following a substantial redesign.
Bajaj Allianz General Insurance has unveiled its new Health Guard policy with a number of tweaks to help improve coverage and affordability.
Premiums will differ depending on city of residence, meaning customers in smaller towns and cities will pay less compared with those in metropolitan areas where care is cheaper.
"Therefore our customers will now pay the premium that will commensurate to the cost of treatment he/she is exposed to in case of a medical exigency," said Abhijeet Ghosh, Bajaj Allianz General Insurance's head of health insurance.
Want the latest insurance industry news first? Sign up for our completely free newsletter service now.
The policy has also updated its definition of family, which now extends to parents, grandchildren, sister, brother, parent-in-law, aunt and uncle.
"With this comprehensive health guard policy, an individual including his/her entire extended family now has access to newer covers that cater to every possible health condition that they may face, at an affordable price," Ghosh continued.
The policy will also include a convalescence benefit which pays a lump sum amount so customers can pay for nutritional supplements, support equipment and other needed items for hospital admissions of more than 10 days.
Health Guard will also up the entry age limit for dependent children to 30, compared with 25 in the old wording, and dependent children can now be renewed until they are 35.
Related stories:
IRDAI reiterates order for SBI Life to refund policyholders
India to raise $1.64bn from selling stakes in general insurers