Bajaj Allianz unveils digital health claims platform | Insurance Business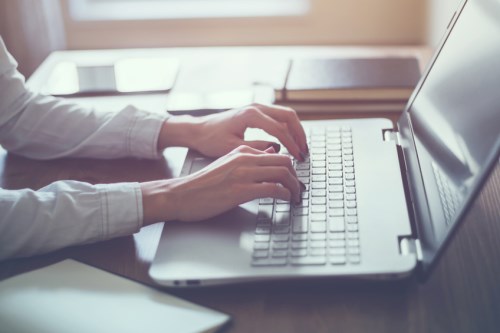 Bajaj Allianz General Insurance, an insurer based in India, has launched a platform that enables customers to register and manage health insurance reimbursement claims of up to INR20,000 (US$290).
With the new system, policyholders can now submit digital documents through the insurer's self-service mobile application, named Insurance Wallet, for assessment and settlement of their claims up to INR20,000.
Previously, a policyholder not availing cashless transactions or receiving treatment at a non-network hospital would have to submit hard copies of claim documents to Bajaj Allianz's office to receive medical reimbursements. The process would usually take the insurer eight to 10 working days, but this will now be reduced to just two working days.
Want the latest insurance industry news first? Sign up for our completely free newsletter service now.
Abhijeet Ghosh, head of Bajaj Allianz's health administration team, said: "Today, even though insurers provide a cashless facility, a considerable chunk of health insurance claims received are reimbursement claims. Currently, it takes eight-10 days to settle a health reimbursement claim due to significant time being spent on movement of documents.
"By using this facility our customers can instantly register and share claims documents with us allowing immediate assessment and overall reduction in the time taken to process claims," he added.
Related stories:
Two-tier motor insurance proposed for India
Bajaj Allianz General Insurance to sell products via Canara Bank
India's life insurance sector posts strong growth