Bangkok Insurance mulls re-entry to Vietnam market | Insurance Business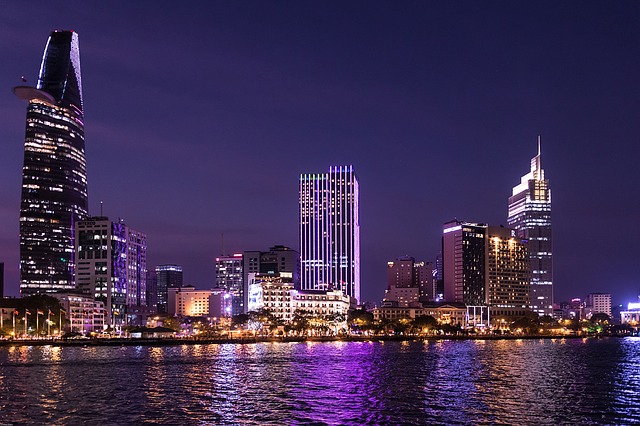 Bangkok Insurance (BKI) is undertaking a feasibility study on a possible re-entry to Vietnam, after exiting the market around a decade ago. This was revealed by Apisit Anantanatarat, president of the Thai insurer.
According to Anantanatarat, strong economic growth in Vietnam and its large population make it a lucrative market to invest in. BKI previously operated in Vietnam through a joint venture, but left the market because of differences in opinion with its local partner.
If the company decides to make a return to the Vietnamese market, it will have to acquire stakes in a local insurer. Anantanatarat said that BKI has already initiated discussions with several firms, but these acquisitions are naturally costly, so the company needs more time to study these.
BKI is also interested in entering Myanmar, but the country has not yet issued licenses to foreign-owned insurers. However, the government of the secluded nation is gradually easing economic restrictions, which may soon open the door to foreign insurers venturing into uncharted territory.
Bangkok Insurance's venture in Laos, another neighboring nation, is doing well, having met its premium income target of THB30 million (US$856,000). Its most successful business in this market is motor insurance, which relies on the trust Laotians have for Thai auto repair shops.
Related stories:
Thai insurer to expand to Cambodia next year
Myanmar financial group seeks to list insurance arm
Financial forum in Vietnam to focus on insurtech