Bangladesh insurer releases comprehensive policy for women | Insurance Business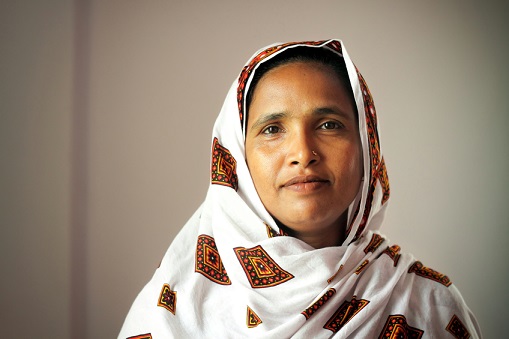 Green Delta Insurance Company, an insurer operating in Bangladesh, has released a new comprehensive insurance product, called Nibedita, specially designed for women. It is the first of its kind in the South Asian region.
Nibedita is available to women aged 14 to 65, with coverage ranging from BDT100,000 to BDT1,000,000 (US$1,270 to $12,700). The annual premium costs BDT580 (US$7.40). Aside from the standard life insurance benefits, Nibedita also provides trauma benefits for victims of rape, street harassment and assault, acid attacks, and other discriminatory acts.
As a companion for the insurance policy, Green Delta has also released a mobile application for its policyholders.
The Nibedita app has a panic button that users can activate when they are in danger. When pressed, the app will emit a loud siren-like sound, and will also send a distress SMS with geographic location to the user's relatives, the Green Delta head office, and a security service provider, that will dispatch a rescue team to the user's location. Aside from security, the app will also provide women with better access to better health, capacity-building, financial services, and other value-added services.
A launch event for the policy and app was held recently in Dhaka, with Shirin Sharmin Chaudhury, Speaker of the Parliament, and Zunaid Ahmed Palak, state minister for ICT, in attendance.
Related stories:
Bangladesh's non-life premium growth grinds to a halt
Cyber firms: Bangladesh hackers have attacked SEA banks