Bank employee confesses to insurance fraud | Insurance Business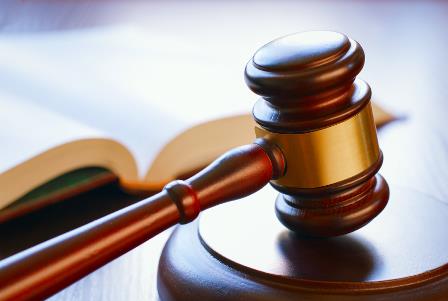 A former bank relationship manager in Singapore has admitted swindling clients out of SGD400,000 by having them pay insurance premiums in lump sums.
Chng Kunda, 32, a former relationship manager at Oversea-Chinese Banking Corporation (OCBC), admitted that he lied to eight clients by telling them that they would get rebates if they paid their insurance premiums with
Great Eastern
in advance, despite no such offer being made by the insurer. Great Eastern is a subsidiary of OCBC.
Chng, who was dismissed from OCBC in April 2014, pleaded guilty to 13 counts of cheating, forgery and money-laundering on Monday, reported
Yahoo News
. Another 27 counts of similar offences will be considered in his sentencing, which is due on Friday.
According to the report, Chng committed the frauds between 2011 and 2014. His clients would pay the lump sum premiums through fund transfers or cash withdrawals, and Chng reportedly diverted the funds through his mother's bank account. He also lied to his mother, saying that the money was profit from his investments.
The scam only came to light when two clients complained to OCBC that they received reminders from Great Eastern about premium payments due, despite having already paid through Chng.
OCBC conducted an internal investigation, and Chng admitted to keeping the money, but insisted that he did not misuse it. Instead, he allegedly forged bank statements to show that he still had the money, despite having already spent most of it.
It was revealed that he had received SGD414,000 from his clients, and only SGD30,000 was recovered.
Chng could face a prison sentence of up to four years for each count of forgery, and up to ten years for each count of cheating. He could also be made to pay hefty fines.
Related stories:
Man dies trying to scam insurer in staged Jaguar crash
False insurance claim lands Singaporean student in jail
Motor insurance fraud incidents on the rise in Singapore