Bank of England asked for details on insurers' Brexit plans | Insurance Business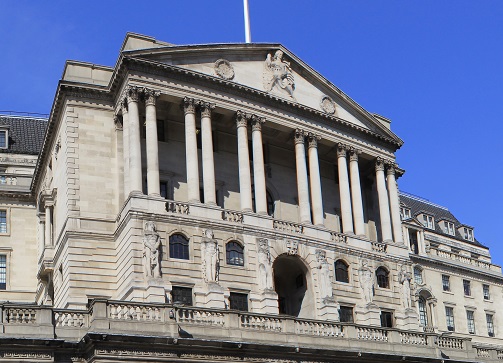 The new chairperson of the Treasury Select Committee has asked the Bank of England's Prudential Regulation Authority (PRA) to make it known whether financial services firms are ready for Britain's departure from the European Union.
Nicky Morgan wrote to the PRA – which last April asked for the contingency plan summaries of the companies it regulates – to find out whether all concerned banks and insurers responded before the July 14 deadline.
A
BBC
report said Morgan is not after firm-specific information but would appreciate if the regulator shared some details after gathering those summaries of Brexit plans. According to the report, Morgan also wants to know what key risks the industry could face in the event that no deal is agreed upon.
More importantly, Morgan is interested in the firms' preparedness in a no-deal situation and asked PRA for its assessment.
"I have also asked Mr [Sam] Woods for his views on the desirability and design of a transitional arrangement with the EU, to provide more time to negotiate and prepare for a new UK-EU economic relationship," said Morgan, as quoted by the report.
Woods, PRA chief executive, has been asked to provide the information demanded by Morgan no later than August 02.
Related stories:
Starr Companies chooses Malta for post-Brexit home