Bao Viet launches Vietnam's first cancer insurance product | Insurance Business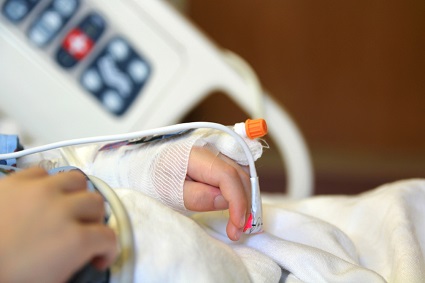 Bao Viet, in cooperation with Roche Pharmaceutical, has launched K-care, the first cancer insurance policy in Vietnam. This guarantees access to modern treatment at a network of 95 hospitals nationwide.
The policy covers cancer diagnosis, both early and late stages, as well as hospitalization and death, with a maximum payout of VND1bn (US$45,000).
According to Vietnam's Ministry of Health (MoH), an estimate of 189,000 people will be diagnosed with cancer in 2020. By that time, there will be a projected 82,000 deaths, a 43.5% mortality rate. The MoH also said that currently, Vietnam's cancer mortalities are among the highest in the world.
Further data from the MoH shows that after 12 months of treatment, around 34% of patients can no longer afford medication, 22% cannot afford traveling expenses, while 24% were having trouble paying rent and daily living expenses.
The arrival of the K-care policy is seen to alleviate the strain on the country's social insurance system, which paid out over US$201m for cancer treatments in 2015.
During the product's launch ceremony, Bao Viet Insurance and Vietnam Reinsurance Company donated VND100m (US$4,500) to The Bright Future, a support fund for cancer patients, as well as pledged their continued support for the charity.
Related stories:
Top ten Vietnamese-owned banks and insurance firms revealed
Cigna Hong Kong unveils new product offering
AXA Singapore introduces doctor consultations via live chat and video call