Baoviet recognized for its sustainability reporting | Insurance Business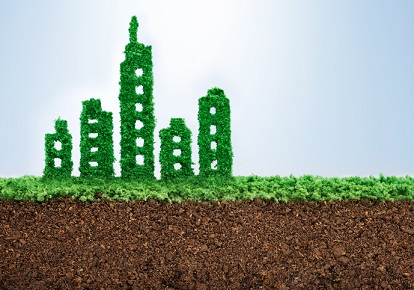 Baoviet Holdings, a state-owned insurance and financial group in Vietnam, was awarded the Sustainability Report of the Year prize at the recently-concluded 2016 Asia Sustainability Reporting Awards (ASRA). The firm also won Asia's Best Integrated Reporting award and was nominated in six categories.
The awards were organized by CSRWorks International, a Singapore-based sustainability firm, in order to encourage more Asian companies to embrace sustainability reporting.
The awards ceremony was held in Singapore on November 28, with the Swedish Ambassador to Singapore, Håkan Jevrell, as the guest of honor. A total of 16 awards were given away, with other winners including Hong Kong property developer Hang Lung, Singaporean telecoms firm StarHub, Indian textiles group Arvind, and Japanese consumer products company Suntory Group
The winners received a plaque framed with recycled wood, signifying the commitment to sustainability. As winner of the top honors, Baoviet received a golden plaque.
"International recognition for sustainability reporting will help ASRA winners attract socially responsible investment," said Rajesh Chhabara, managing director at CSRWorks International. "A surge in investment by socially responsible investment (SRI) funds in Asia will spur long term sustainable growth led by businesses which respect the environment, people and communities and are yet profitable."
Earlier this month, Baoviet was also named as among the Top 10 Sustainable Companies 2016 by the Vietnam Chamber of Commerce and Industry and the Vietnam Business Council for Sustainable Development.
Related stories:
Vietnam's health insurance coverage to exceed 79% by year-end
Insurer's financial education program recognized for responsible entrepreneurship
Astra Aviva Life wins awards in three categories