BDO Life registers 27% total premium income growth for 1H 2016 | Insurance Business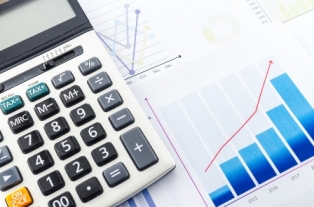 BDO Life Assurance Company, a firm based in the Philippines, posted 27% growth in total premium income for the first half of 2016, bucking an industry-wide downward trend.
The growth was attributed to the life insurer's continued focus on selling regular premium individual life products. The insurer also diversified its products and solidified its presence in the middle-income market.
New business weighted premiums for individual life policies had a 26% increase year-on-year, while renewal premiums grew an impressive 30%. There was also strong growth in sales of traditional and variable life products which boosted new business results.
Previously known as Generali Pilipinas Life Assurance Company, BDO Life Assurance was a joint venture between BDO, the Philippine's largest bank, and Italian insurer Generali. In July, the two firms agreed to terminate the venture, with BDO taking full control of the life insurance firm.
BDO Life president & CEO Renato Vergel De Dios shared: "Our rebranding as BDO Life will significantly facilitate client referrals, sales, and recruitment of sales personnel. That is a definite plus for BDO Life going forward."
Related stories:
Philippine insurers ordered to submit anti-fraud plans
Insular Life receives 15th LOMA Excellence in Education Award
Generali to terminate joint venture with Philippines' BDO