Beazley boosts coverage of its event cancellation insurance policies | Insurance Business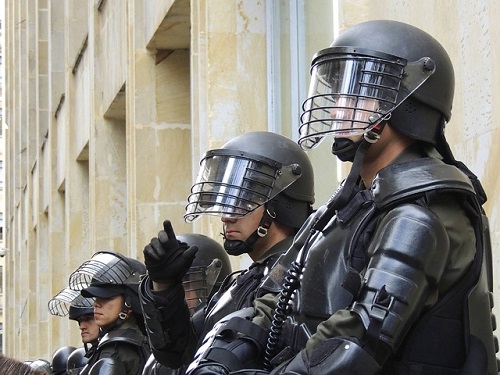 Beazley
, an international specialist insurance provider, has expanded its event cancellation offerings for the sports, entertainment, and leisure industries to include riots, civil commotion, strikes, terrorist threats, and other potential disruptions in its policies.
Large gatherings of people, such as concerts, sports events, conventions, and theme parks, are exposed to a wide range of potential disruptions. Evacuations, event cancellations and postponements caused by terrorism and political violence are growing concerns for various event organizers and retailers that earn revenue during these events.
Beazley covers events of various sizes, from small community gatherings to international sports competitions. The expanded coverage of its event cancellation policies will help its clients recoup the reduced revenue caused by disruptions caused by more unforeseen events.
"Event organizers need to prioritize the safety of attendees and actively respond to incidents and threats that could put them in danger," said Christian Phillips, Beazley's US focus group leader for contingency business. "Expanding our coverage to include political violence and other disruptions offers event organizers, retailers and others protection from the financial consequences of these varied threats."
Related stories:
ProSight adds terrorism to musicians' coverage
AM Best revises outlooks for Lloyd's and several of its syndicates
Risk index finds claim activity increase by 62%