Beazley doubles environmental risk capacity | Insurance Business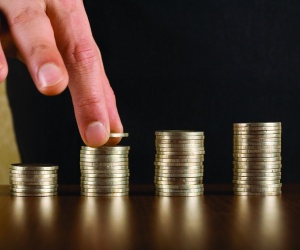 Environmental liability insurance provider Beazley has doubled its capacity for operational and fixed site environmental risks, now reaching a total of US$50m. The additional coverage is supported by the Beazley Elements consortium of Lloyd's insurers.
The firm provides a wide range of environmental insurance products, such as operational coverage for businesses against third-party pollution claims; professional liability coverage for environmental consultants; protection for ongoing fixed site operations; contractor's pollution liability; and brownfield site remediation. The most common clients come from the manufacturing, real estate, healthcare, and educational sectors.
"The Lloyd's market possesses unparalleled expertise and resources to address the most challenging risks confronting large businesses," said Jayne Cunningham, Beazley's environmental focus group leader.
"In recent years, the importance of Lloyd's as a source of expertise and capacity for large scale environmental exposures has increased significantly. The increased capacity available through the Beazley Elements consortium allows us to develop more solutions for larger businesses that address a wide range of known, and potential, pollution incidents."
RELATED LINKS:
Beazley boosts coverage of its event cancellation insurance policies
AM Best revises outlooks for Lloyd's and several of its syndicates
Indonesian seaweed farmers sue oil firm over oil spill in Australia