Beazley publishes 9M 2022 trading results | Insurance Business Asia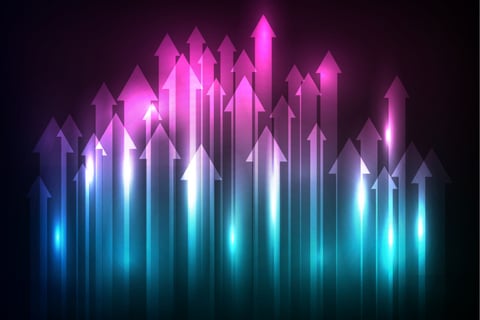 Beazley has become the latest insurance company to issue a trading statement for the 9M period ended September 30, 2022. Among the key highlights revealed, the specialist insurer noted that its gross written premiums (GWP) spiked 22% in the period to $3,980 million – up from $3,271 million last year.
Meanwhile, premium rates on renewal business increased by 17% - compared to last year's 23% while its high 80s combined ratio guidance remains for FY 2022.
In the table below is a breakdown of Beazley's premium performance across each of its key business lines, as of September 30, 2022:
GWP 9M 2022

GWP 9M 2021

% increase

Rate change (year to date)

$m

$m

%

%

Cyber Risks

838

505

66%

51%

Digital

160

139

15%

16%

MAP Risks

830

659

26%

5%

Property Risks

700

642

9%

10%

Specialty Risks

1,452

1,326

10%

3%

OVERALL

3,980

3,271

22%

17%
However, the insurer also recorded a mark-to-market investment loss of $289 million (or 3.6% year-to-date) compared to an income of $99 million (or 1.4%) last year. Commenting on this, CEO Adrian Cox accredited this to rising yields in its fixed income portfolio. But he noted that rising yields also mean Beazley anticipates significant future investment returns.
Issuing a claims update, Beazley stated that so far this year, total natural catastrophes have been within the margins held in its reserves for such events, with an initial Hurricane Ian estimate of around $120 million net of reinsurance. Under cyber, the improving trajectory of ransomware claims frequency has continued following the remediation action it has been taking since October 2020 – with the latest data showing frequency reductions of 35% per policy, and 70% when premium rate changes are also allowed for.
Beazley added that it continues to monitor inflation to ensure adequate pricing and remains cautious in areas where its product set is most exposed. The impact of inflation on its claims environment has been as expected.
Discussing the results, CEO Cox said: "We have had a strong underwriting performance over the quarter with all divisions continuing to grow. As expected overall rates have moderated, however we are seeing increased demand across many lines of business which supports our growth ambitions… We remain confident of our guidance of high 80s combined ratio assuming claims experience is as expected for the remainder of the year."