Beazley reveals new board members | Insurance Business Asia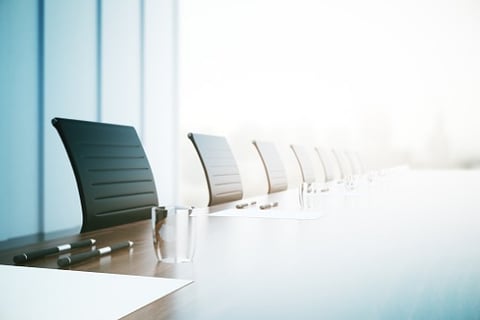 Nicola Hodson and John Reizenstein have joined Beazley Plc's roster of non-executive directors (NEDs).
In addition to their wider role as members of the Beazley board, the two have also been appointed to the audit and risk committee, with Reizenstein tapped to succeed Angela Crawford-Ingle as committee chair. The former Direct Line Insurance Group chief financial officer will also serve as NED at Beazley Furlonge Ltd as well as chairman of its audit committee.
Hodson, meanwhile, is currently a NED at Drax Group Plc and also holds the position of vice president of field transformation for Microsoft global sales and marketing. Previously, she was chief operating officer for Microsoft UK.
"I am delighted to welcome Nicola and John to the board of Beazley Plc," commented Beazley chair David Roberts. "During the most recent review of board skills, we identified the need to enhance the board's skills in the areas of technology, data, and operations and Nicola has extensive experience in all of these areas and we very much look forward to her contribution.
"It is also pleasing to appoint a candidate of John's calibre to the board of Beazley Plc and to chair its audit and risk committee when Angela stands down in the coming months."