Beazley shaken by 64% drop in pre-tax profit | Insurance Business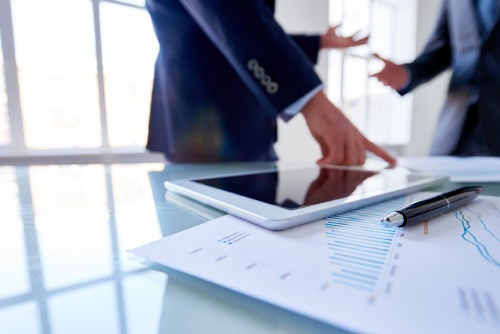 Beazley Plc was the bearer of not-so-good news this morning, revealing a 64% hit on pre-tax profit.
While the specialist insurer didn't suffer a loss, its pre-tax profit for the first half of 2018 amounted to only US$57.5 million. This time last year it was enjoying earnings before tax of US$158.7 million.
According to its interim results report, Beazley saw its pre-tax profit slide because of reserve strengthening in its property division and, "more importantly, a much lower investment return than the same period in 2017." It attributed the drop in investment performance to the marked rise in US interest rates, adding that the higher yields should benefit investment returns for the remainder of 2018 and moving forward.
In terms of gross premiums written, the firm posted a 15% increase to US$1.3 billion.
"We saw top line growth across all five of our underwriting divisions, with property – one of the two divisions most impacted by last year's natural catastrophe events – growing fastest with a 25% increase to US$243.4 million (2017: US$194.1 million)," reported Beazley. "This marks a turnaround from last year, when rates for many of our lines of business were continuing to fall after several years of price erosion.
"We saw rates overall rise by 3% in the first half of 2018, buoyed by increases of 10% for property business, 7% for reinsurance, and 2% for marine. In the first half of 2017, by contrast, rates across our portfolio fell by 2%."
Earlier this year Beazley announced that chief underwriting officer Neil Maidment, who has held the position for a decade, is retiring at the end of 2018 after joining the company in 1990. He will be succeeded by specialty lines head Adrian Cox.
Related stories:
ACORD, Aon and Beazley announce Data Breach Standard
Jefferies puts forward verdict on Beazley specialty lines split