Beazley shines spotlight on new cyber threat | Insurance Business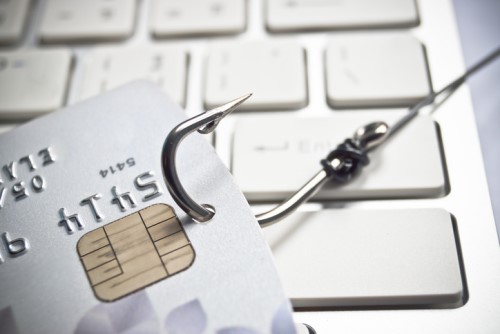 A new report from international insurer
Beazley
has found a new cyber threat that clients should be made aware of.
The latest Beazley Breach Insights report, from the cyber specialist Beazley Breach Response (BBR) Services, said that phishing scams aimed at accessing direct deposit funds have emerged as a growing threat, particularly in the higher education sector.
Phishing scams aimed at accessing employee tax information also rose, representing 9% of all breaches handled by Beazley in the first quarter of 2017.
Beazley's BBR Services handled 641 breaches on behalf of clients in the first quarter of the year, compared to 462 during the same period of 2016.
"Organisations continue to face increasingly sophisticated threats as hackers adapt and employ new methods to seize data and funds," Katherine Keefe, global head of BBR Services said.
Direct deposit phishing sees hackers try to access an employee's email and, once inside, request a password reset for the firm's payroll provider. Hackers then chance an employee's forwarding rule to send all emails from payroll to a junk email folder as funds are stolen.
Higher education was a particular target of these style of attacks where hacks and malware caused 48% of data breaches in the first quarter.
Ransomware continues to be a major threat for businesses with attack numbers up 35% compared with this time last year.
Financial institutions also remain a key target with firms in the sector suffering a number of breaches. The sector has seen an increase in unintended disclosure breaches which see bank account details or personal information sent to the wrong recipient.
In a bid to up cyber security and resilience Beazley recommends that businesses deploy prevention and detection tools, use threat intelligence services, and utilise staff and manager training and conduct risk assessments focused on identifying and protecting sensitive data.