Beazley suffers 55% slide in pre-tax profit | Insurance Business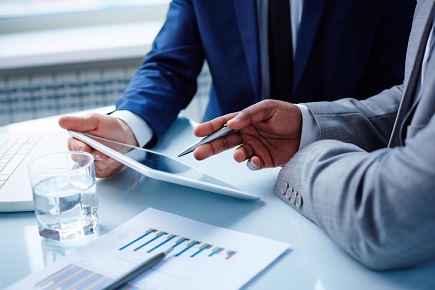 From US$168 million (around SG$227.8 million) in 2017 to last year's US$76.4 million (around SG$103.6 million) – that's how it went down for Beazley Plc in terms of its pre-tax profit for the year ended December 31.
Releasing its full-year results for 2018 this morning, the specialist insurer said earnings per share fell 50% to 9.7 pence. Positive news, however, came from strong premium growth with Beazley posting a 12% rise in gross written premium to US$2.6 billion.
"Profitability was impacted by underwriting losses in our property insurance and reinsurance business, which fed into a combined ratio for the group of 98% (2017: 99%), as well as a sharply lower investment return," stated chairman David Roberts, who cited "often challenging" market conditions.
The UK-headquartered enterprise reported net investment income of US$41.1 million – a signficant drop from the US$138.3 million it enjoyed in 2017.
Beazley chief executive Andrew Horton, meanwhile, highlighted the company's success in the US.
"Our US business has been growing extremely well and we underwrote more than a billion dollars of premium locally for the first time in the US last year," commented Horton.
"Although market conditions were challenging, depressing our earnings, we entered 2019 with positive premium rate momentum and higher interest rates that should deliver stronger returns going forward."