Beazley to pay out $54.7 million for California fires | Insurance Business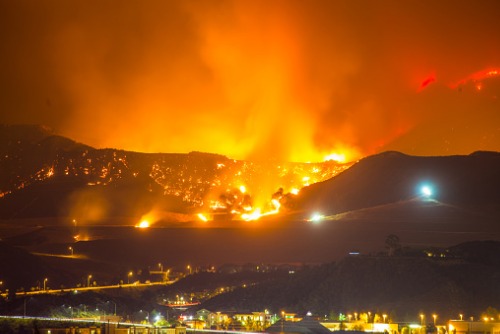 Specialty insurer Beazley has announced that it estimates that it will take a US$40 million hit (around SG$54.7 million), net of reinsurance, from the California wildfires, according to a Reuters report.
The massive fires burned 240 square miles last month, forcing the evacuation of more than 50,000 people, according to The Independent.
The fires destroyed thousands of homes and killed dozens of people.
Earlier in the year, Beazley reported that it had paid out US$238 million in claims related to a string of Atlantic hurricanes and earthquakes in New Mexico, The Independent reported.