Berkshire Hathaway expands to Macau | Insurance Business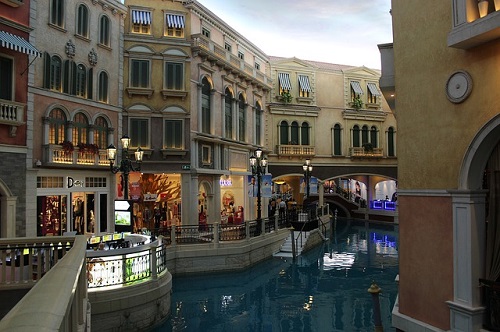 Berkshire Hathaway Specialty Insurance Company (BHSI) has announced that it has received its license to do business in Macau. It has also appointed staff to run its operations in the special administrative region.
Effective immediately, BHSI Macau will be offering an assortment of insurance policies, including commercial property, construction, terrorism, casualty, executive and professional lines, accident and health, and marine.
"It is a very interesting time in Macau, with continued diversification of the territory's economic profile," said Marc Breuil, president for Asia, BHSI. "We are pleased to expand our Asian footprint and bring to Macau local knowledge and expertise along with BHSI's unique balance sheet and financial strength."
The new branch expands BHSI's footprint in Asia, which already includes traditional insurance hubs, Hong Kong and Singapore.
To staff its new Macau office, BHSI has appointed Yasmin Chan as branch manager, and Ivory Chong as underwriting manager. Chan has 20 years' experience in Macau's insurance and reinsurance sectors. She obtained her Bachelor's degree in business administration from the University of Macau.
Meanwhile, Chong is an insurance industry veteran of more than 15 years, having spent more than a decade in Macau. She has a Bachelor of Science degree in Economic Law from Shanghai Jiao Tong University.
Related stories:
BHSI announces latest Asia offering
Major insurer BHSI announces Asia expansion
Macau insurance market grows by over 50%