Berkshire Hathaway launches commercial crime cover in Asia | Insurance Business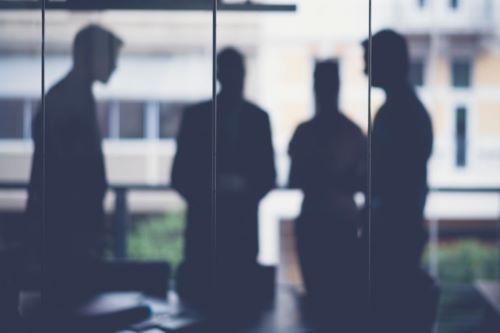 Berkshire Hathaway Specialty Insurance (BHSI) has launched a commercial crime insurance product in Asia, which will help companies address the exposures of a changing fraud landscape, the company said.
The new policy offers concise contract language for commercial organisations and includes coverage for both traditional employee crime and external crimes, including funds transfer fraud, credit card fraud, forgery, and impersonation coverage, according to a statement by BHSI. Impersonation coverage, it added, covers losses arising when a perpetrator impersonates an employee, executive or business associate of the insured for the purpose of defrauding the insured.