Berkshire Hathaway receives reinsurance license for Malaysia | Insurance Business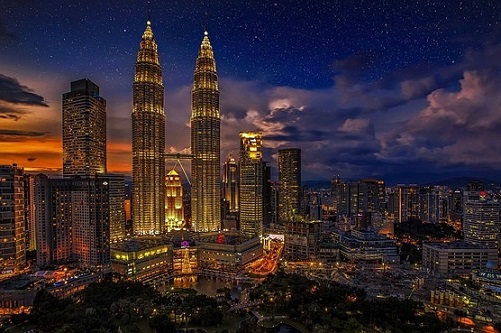 Warren Buffett's Berkshire Hathaway group has been awarded a license to operate a reinsurance company in Malaysia, as the multinational group continues its Asian expansion drive.
Berkshire Hathaway Specialty Insurance Company (BHSI) released a statement on Monday, saying that it has established an office in Kuala Lumpur to provide non-life reinsurance.
"After putting down roots in Singapore, Hong Kong, and Macau, we are pleased to further expand our operations in Asia," Marc Breuil, BHSI Asia president, said in the statement.
BHSI is part of Berkshire Hathaway's National Indemnity group, which has US$194 billion in total assets and US$112.2 billion in policyholder surplus.
Several insurers have put up shop in Malaysia recently due to its potential for long-term growth. Sun Life Financial of Canada and Khazanah Nasional, Malaysia's sovereign wealth fund, were in talks to acquire the insurance arm of Hong Leong Financial Group last year, but the deal fell through. Meanwhile, Tokio Marine Holdings has entered negotiations to buy the general insurance unit of RHB Bank.
Related stories:
Malaysia's central bank to hold first financial expo
Hong Leong nixes sale of insurance operations
Tokio Marine looking to buy RHB Bank's general insurance business