BHSI announces latest Asia offering | Insurance Business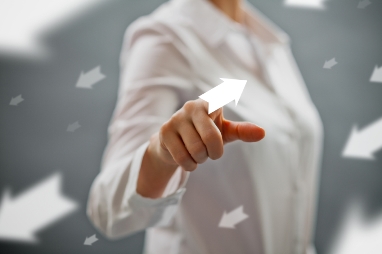 Berkshire Hathaway Specialty Insurance (BHSI) has announced an expansion of its executive and professional lines cover across Asia.
The business has introduced Executive First public offering of securities insurance (POSI) and Executive First side a difference in conditions (DIC) liability insurance in across Asian markets.
POSI will provide coverage in the event of litigation arising from capital raising events such as IPOs for directors and officers, controlling and selling shareholders and offering underwriters as well as the company, including those listed on exchanges in the United States.
Designed for individual directors and officers, including those serving on the boards of businesses listed in the United States, DIC coverage will apply when an underlying D&O policy cannot respond due to exceed limits or a DIC event.
"BHSI can provide the large-scale capacity these exposures often demand – up to USD $100 million," said Emily Poh, head of Executive & Professional Lines, BHSI in Singapore.
"In addition, directors and officers can rest assured that their policies reside with an insurer that has both the financial strength and the long-term commitment to see them through any claims ahead."
Patrick Ko, head of Directors and Officers, BHSI in Hong Kong, said that both coverages are designed to give directors and officers peace of mind during uncertain moments for businesses.
"With our POSI, companies and directors and officers can be confident that they are well protected against liabilities associated with capital raising transactions and public security offerings. In addition, our Excess Side A DIC coverage provides additional peace of mind for individual directors and officers who can find their personal assets at risk due to their respective board positions."
Related stories:
Major insurer BHSI announces Asia expansion
Zurich Insurance Indonesia launches online travel insurance platform