Bidding race on for ING's South Korean life insurance arm | Insurance Business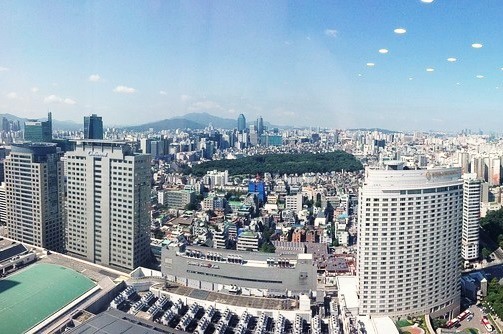 China Life Insurance and China Taiping Insurance are among those looking to acquire ING Life Insurance Korea, with the winner shelling out US$3bn to acquire South Korea's fifth-largest life insurer.
The interest of mainland China insurers in ING Korea highlights their appetite for overseas assets to help diversify their country risks.
Private equity seller MBK acquired the Korean arm of Dutch insurer ING Groep in 2013 for around US$1.51bn. MBK also entered in an agreement to use the ING branding for five years. An earlier bid for ING Life from Kyobo Life Insurance was rejected by MBK, according to reports. With Kyobo eliminated, there are seven bidders vying for the acquisition, with five from China, one from South Korea, and one from Europe.
If the deal pushes through, it could be the largest insurance takeover in South Korea, which ranks as the eighth largest life insurance market by premium income in 2014, according to the Sigma World Insurance Report.
ING Life Insurance Korea has assets valued at US$25.6bn at the end of 2015. It has a lower than average percentage of high-interest fixed-rate products. These products are seen as somewhat of a burden on life insurance in South Korea.
RELATED LINKS:
International insurer Allianz completes Asia-Pac deal
Chinese insurers turn to high-risk investments for higher revenues, Fitch
Insurer retains most valuable brand three years running