Blockchain insurance firm launches IoT demo app | Insurance Business Asia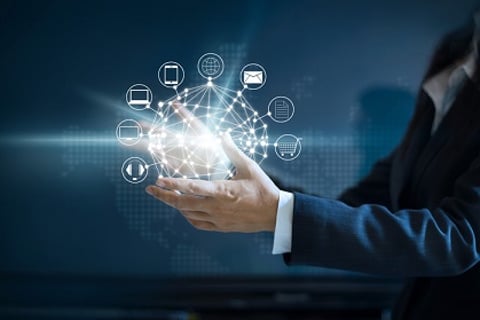 Aigang Network, a Singapore-based firm specialising in blockchain protocol for digital insurance, has launched its new demo app for both Android- and iOS-based devices.
The new app runs on Ethereum testnet, demonstrating Aigang Network's peer-to-peer (P2P) digital insurance blockchain protocol for Internet-of-Things (IoT) devices. The app will operate in a P2P capacity and act as a marketplace for both private investors and insurers. By estimating claims using the most recent data, the platform is able to issue payouts almost instantly.
The application will offer users one month of free usage, no long-term contracts, and real-time payouts. It will showcase the blockchain technology's potential to simplify the insurance process.
Aigang Network seeks to introduce more similar apps in the future, using decentralised blockchain technology to bring insurance into the digital age. The firm encountered rapid growth recently, being one of the pioneers of consumer insurance built on smart contracts.