Blue Cross Philippines rebrands to align with parent group | Insurance Business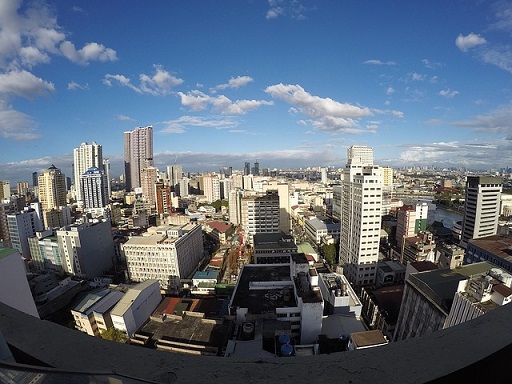 Travel and medical insurer Blue Cross Insurance (Philippines), as well as its HMO subsidiary Blue Cross Health Care have changed their corporate names to Pacific Cross Insurance, Inc. and Pacific Cross Health Care, Inc. respectively.
The change is aligned with the regional strategy of Pacific Cross Group, the parent company of the companies formerly known as Blue Cross. The group has insurance presence in various other Southeast Asian markets such as Thailand, Indonesia, Cambodia, Vietnam, and Hong Kong. By having a common name across markets, the group aims to have a more integrated network that will help serve local customers better, in light of the ASEAN integration.
"Our company has grown in leaps and bounds in recent years. This transition to become Pacific Cross will further boost our capabilities and enhance our services for our clients," said John Casey, CEO of Pacific Cross. "As a collective brand and business, our strategic direction is to constantly improve the way we serve our customers, and this change is just one of many projects we are undertaking to provide our clients with a better customer experience."
Blue Cross Philippines was established in 1949 and is ranked ninth-largest out of 70 Philippine non-life insurers in terms of net income. It wrote over US$19m in premiums for 2015.
"While our name has changed, our essence as a company remains the same. We operate business as usual, and continue with our claims paying services," added Casey.
RELATED LINKS:
Several changes proposed for Philippine insurance sector
Trio of Southeast Asian nations to establish shipping corridor to combat piracy
Five Asia Pac insurers plan mega-merger