BMW Malaysia rolls out new insurance programme | Insurance Business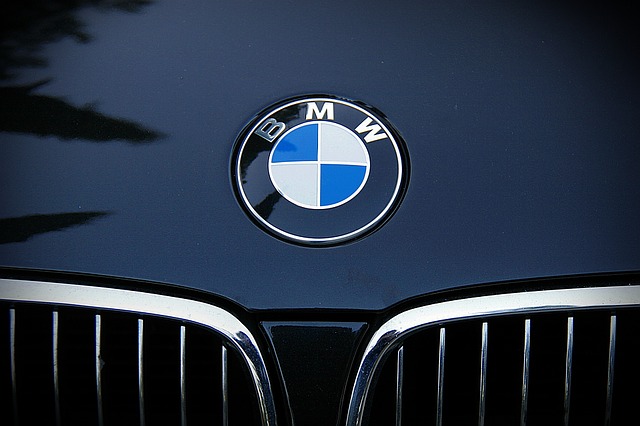 The BMW Group in Malaysia has introduced a new holistic insurance programme that offers additional coverage for not only selected BMW vehicles, but for their owners and drivers as well.
The German car giant's Ultimate Protection Insurance Programme is applicable for vehicles financed by BMW Credit Malaysia. It covers key care, flood, rim and gap insurance protections.
For the vehicle owner, the programme offers coverage and protection in accidental death cases, total permanent disability relief, personal effects due to vehicle break-in, special relief and hire purchase loan repayment.
Han Sang Yun, BMW Group Malaysia managing director and CEO, described the program as "very unique and a strong differentiator in the industry."
"Another first of its kind offering in the automotive industry here, the Ultimate Protection Insurance program enables us to provide our customers and their loved ones complete peace of mind and added confidence in their premium ownership experience of their BMW vehicle," he said.
The Ultimate Protection Insurance Programme is available for all new BMW vehicles that were recently granted customised energy efficient vehicle status incentives.