BREAKING NEWS: Atrium shuts Singapore business | Insurance Business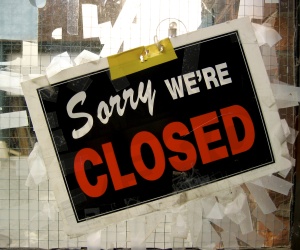 Atrium Syndicate 609 has announced that it will no longer accept any new business on its Singapore platform as the company looks to close its Singapore presence.
The company is currently in discussions with Lloyd's in Singapore and London, alongside the Monetary Authority of Singapore, to ensure that "the business is run off to the highest standards for which Atrium is renowned."
Richard Harries, chief executive officer of Atrium Underwriting Group, said that the business is "incredibly proud" of its time in Singapore but the size and growth of the operation has not met expectations.
"We have built an operation that has been profitable and operated with utmost professionalism. However we cannot see the operation growing to the size that we had previously envisaged given the specialty lines that Atrium Singapore concentrates in, hence our decision to regrettably cease Underwriting from the platform," Harries said.
"This decision will not impact existing policies, which we will continue to service to the high standards that Atrium is known for around the world.
"Atrium remains committed to the Asian region, this business will now be conducted through its London office."
Atrium opened their Singapore office in 2009, with a focus on marine, aviation energy, and terrorism and the business currently has offices in London, San Francisco, Ottawa and Vancouver.
Related stories:
Asia to drive global insurance growth
State-owned wealth fund may buy Hong Leong's insurance operations