BREAKING NEWS: Ex-broker key witness in 1MDB case | Insurance Business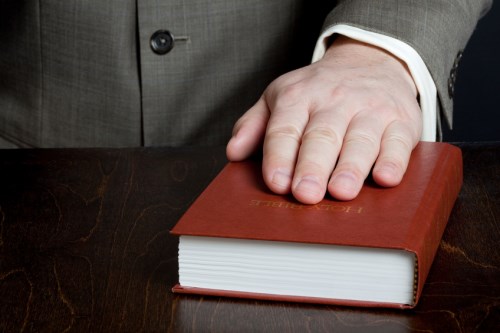 A former insurance broker has been revealed as a key figure in a major court case in Singapore.
The case, which sees BSI wealth planner Yeo Jiawei accused of tampering with key witnesses in Singapore's 1MDB probe, took an interesting turn yesterday when an ex-broker was brought to the stand.
Samuel Goh Sze-Wei, a former broker with NTUC Income, first introduced Swiss bank BSI to fund manager Bridge Partners International Management, who then inked a deal with 1MDB-owned Brazen Sky to invest US$2.3 billion on its behalf,
Channel News Asia
reports.
Testifying on day four of Yeo's trial, Goh said he received millions in "referral fees" but was only authorised by Yeo to keep US$150,000 with the rest handed to "connected and important people."
"I accepted the structure as one that was normal in the course of business," Goh said, according to
Channel News Asia.
Goh set up shell company Bridge Global Managers to receive payment, before passing the majority of funds on to Bridgerock Investment and GTB who were, unbeknownst to Goh, owned by Yeo and his then-boss, BSI's former director of wealth management services Kevin Michael Swampillai.
As Goh's suspicions were aroused, Yeo offered to split his share of the kickback with Goh, taking his total stake to more than US$500,000 per year, an arrangement which lasted two years.
Goh was instructed by Yeo to destroy referral fee arrangements and other documents linking both Goh and Yeo to the transactions when it became clear in 2014 that the deal would come to an end.
Yeo allegedly urged Goh to purchase a second mobile phone so the pair could remain in contact as Goh said that Yeo asked both Goh and Swampillai to lie to police and destroy evidence to avoid monitoring from CAD.
Defence lawyer Philip Fong dismissed Goh's claims as it came to light that Goh had received referral fees from Amicorp, another private bank, but Goh claimed that he was instructed to sign fee agreements by Yeo.
The trial continues on Monday with Yeo expected to testify next week.
Related stories:
Former HK bank employee banned from industry
Lamborghini scam foiled by lack of insurance