BREAKING NEWS: Insurer tipped as front runner in multi-million dollar deal | Insurance Business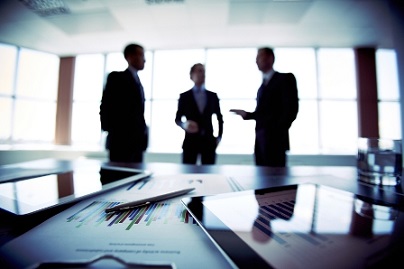 Aviva Singapore has been tipped as the front-runner to secure a multi-million-dollar insurance contract.
The insurer is reportedly close to securing a contract to provide cover for the Singapore Armed Forces (SAF) and the Ministry of Home Affairs (MHA), according to
Business Times.
Aviva told
Business times
that it is still too early to comment.
"It is premature to comment before any official announcement," the major insurer said.
Bidding for the group insurance tender has been ongoing since January, with major insurers and reinsurers submitting bids alongside smaller players.
The top three insurers in the group-employee benefits space by market share – Aviva, AIA and
Great Eastern
– also submitted bids, it was reported.
Ministry of Defence (Mindef) said that they are currently in the process of finalising the deal.
"Mindef and MHA are in the process of finalising the award of the tender for the provision of group term insurance. We will announce the appointed insurer soon," Mindef told
Business Times.
It is believed that by clinching the deal, Aviva would remain the biggest player in the employee benefits space following the end of a partnership between the insurer and DBS Bank last year.