BREAKING NEWS: Lloyd's appoints new Singapore manager | Insurance Business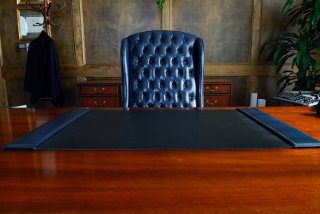 Lloyd's has announced the appointment of Angela Kelly as country manager for their business in Singapore.
Kelly was formerly the chief executive officer of Swiss Re International's Singapore branch and head of casualty for Swiss Re Corporate Solutions and will join the business on 14 November.
"We will be looking to Angela to build on the success of the marketplace which currently offers specialist insurance and reinsurance services with local underwriting expertise and authority in 47 classes of business with property, marine, energy, cargo, and terrorism being the market's largest lines," Kent Chaplin, chief executive officer at Lloyd's Asia Pacific said.
Kelly has over 25 years' experience in the insurance and reinsurance industry and has worked at Swiss Re for 16 years.
The Lloyd's business in Singapore is "incredibly successful," Chaplin continued, with over 200 underwriters representing 23 syndicates and premium income at US$680 million in 2015.
RELATED ARTICLES:
Insurance and the business case for diversity
Lloyd's announces expansion plans in Malaysia