BREAKING NEWS: Major insurer Aviva secures defence contract | Insurance Business Asia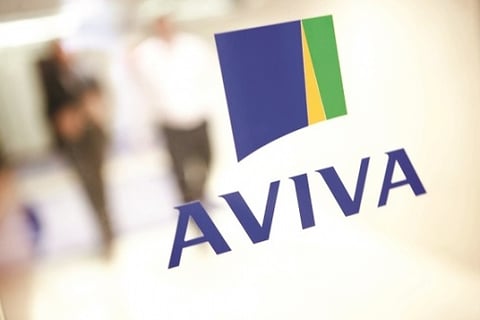 Aviva has secured a multi-million dollar defence contract that will see all full-time and operationally ready national servicemen provided with free life and personal insurance cover.
The Aviva cover will be provided by the Ministry of Defence (MINDEF) and Ministry of Home Affairs (MHA), according to
The Strait Times
.
Aviva
were linked with the contract earlier this month
and have seen off competition from other major insurers in the region and coverage will provide "$150,000 group term life and $150,000 group personal accident insurance coverage during the period of their full-time NS and operationally-ready NS (ORNS) duties. The premiums are paid for by MINDEF and MHA," a MINDEF statement revealed.
The voluntary scheme will be made available from July 1 for MHA personal and 1 October for MINDEF personnel.
"MINDEF and MHA will work with the appointed insurance company, Aviva Ltd, to ensure smooth transition arrangements and to conduct briefings and roadshows to national servicemen, regulars and volunteers," the statement continues.
Nishit Majmudar, chief executive of Aviva Ltd, welcomed the partnership and told
Business Times
that the company is ready for the influx of business.
"We have a dedicated team of Aviva relationship consultants in place to address the servicing needs of Mindef/SAF and MHA's personnel," Majmudar said.
"In addition, we have an existing dedicated portal for Mindef/SAF personnel's servicing and purchase needs, which will be extended to the MHA personnel. We are also in the midst of mapping out enhancements for the portal to add new features that will benefit their personnel."
Colonel (NS) Simon Lim, director of National Service Affairs, MINDEF, said that the cover is a rich reward for servicemen.
"Our national servicemen form the backbone of the Singapore Armed Forces and perform valuable service to our nation," Lim said.
"The provision of this group term life and group personal accident insurance, which is on top of our current welfare and compensation frameworks, is our way to thank them for their contributions to national defence."
Related Articles:
Aviva Asia hires former CEO of AXA Indonesia
Aviva ups stake in Indian joint venture to 49%