BREAKING NEWS: Premium hikes to hit 1.5 million | Insurance Business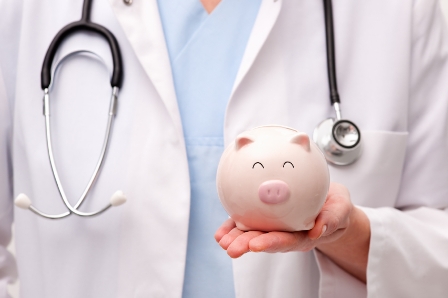 Approximately 1.5 million policyholders in Singapore can expect to pay more for their health insurance at the end of October as the moratorium on freezing the Integrated Shield Plan (IP) premiums comes to an end.
The moratorium will end on October 31 and
The Strait Times
reports that the average premium increase will be between 9 and 15% with price rises expected to hit certain IPs, particularly those covering private hospitals.
The Life Insurance Association (LIA) told
The Strait Times
that the prices rises are unsustainable.
"We recognise that the current rate of escalating claim costs in Singapore is not sustainable and that when it comes to IPs, premiums would need to correspondingly be increased to keep up with the claim amounts for IP insurers to continue offering these policies."
The hikes are set to impact IPs that cover private hospitals and as almost 2.5 million Singapore residents have IPs, around 60% of these have policies that cover private hospital stays.
NTUC Income, one of six insurers offering IPs, said that it is reviewing its entire IncomeShield portfolio.
"At this point, we plan to increase the premiums of some plans in 2017. However, we are still working out the details, including the level of increase," the firm said, according to
The Strait Times
.
Related stories:
Singapore Health Ministry lauds industry's tips to keep health cover affordable
Insurers need to go beyond protection