BREAKING NEWS: Web giant Baidu announces insurance deal | Insurance Business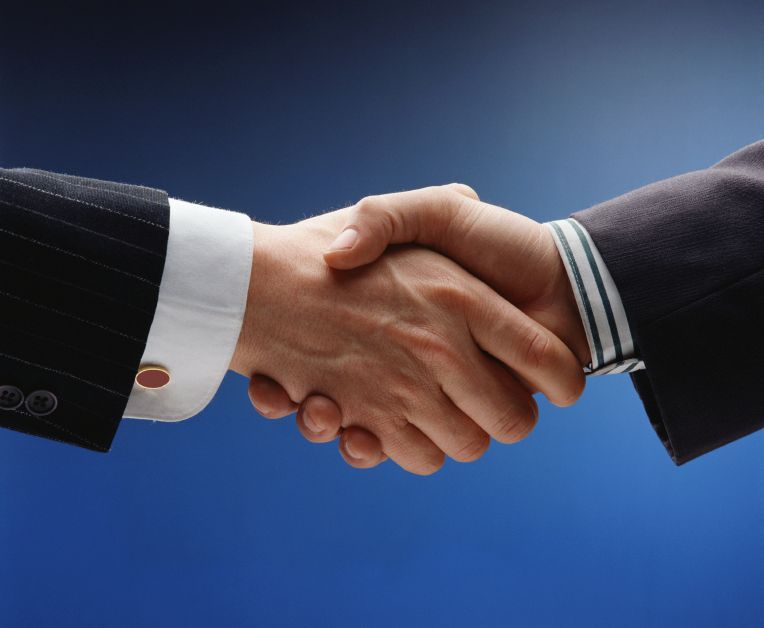 Chinese internet giant Baidu has announced that it has signed a deal with a leading insurer to set up a joint venture to sell car insurance.
Baidu will partner with China Pacific Insurance Co (CPIC) on the new JV which will see both companies combine the strengths of both companies to become a major player in the Chinese market.
"Upon completion of the Investment, the integration of competitive resources of the Company and Baidu will enhance the professional operation and business innovation capabilities of the property insurance business of CPIC Property," a joint statement from Baidu and China Pacific said.
"The establishment of the Target Company will benefit the Company and CPIC Property by improving its digital innovation capability, accelerating business transformation and enhancing overall competitiveness."
President of Baidu, Zhang Yaqin, told
The South China Morning Post
that the business will look at new, innovative insurance options for customers.
"The company will explore new models for auto insurance products design, risk control and operations," Yaqin said.
Chairman and president of China Pacific Property Insurance, Gu Yue, said the partnership will marry technology with tradition.
"We look forward to the successful integration of technology and traditional insurance business through this cooperation," Yue said.
This is not the first time Baidu have dipped their toes in the insurance market after a joint venture was signed with
Allianz
last year
.