Brexit: Lloyd's edges forward with Part VII transfer | Insurance Business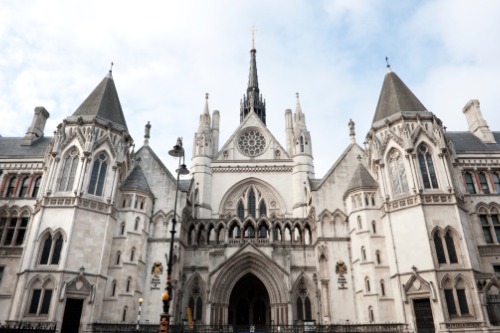 Anyone remember Brexit? Lloyd's of London sure has not forgotten – announcing this week a step forward in its Part VII transfer to Lloyd's Insurance Company S.A. in Belgium to allow the (re)insurance marketplace to service existing European policies and pay claims even with the loss of passporting rights as a result of the UK's departure from the European Union.
Lloyd's has received approval from the High Court of England and Wales for its Part VII strategy for notifying policyholders about the proposed transfer. The strategy spans comprehensive plans to ensure customers understand the transfer process, as well as providing assurance of the validity of their policies being transferred to Lloyd's Brussels.