Brokerage gives staff day off to chase Pokémon | Insurance Business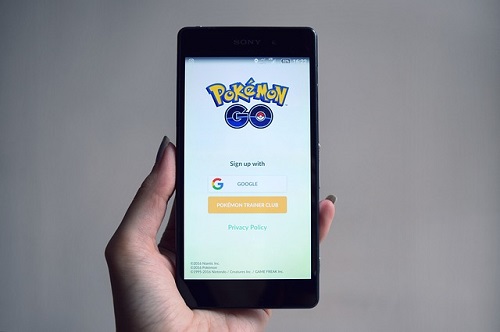 Lei Shan Insurance Broker Co. of Taiwan joined in on the Pokémon Go craze, giving its employees a free day off last week so they can go out and about to find Pocket Monsters to capture.
Lei Shan, which has around 700 employees, said that around 300 of its staff in Taipei searched for Pokemon at Daan Forest Park, a known hotspot for the virtual monsters, and that several others journeyed to various parts of the country to play the augmented reality app.
The global hit game Pokémon Go was launched in Taiwan and several other Asian countries on August 6, to the delight of franchise fans in Taiwan, who were initially unable to play the game after it was launched for other territories first.
The game has boosted commercial activity in Taiwan, as in-game locations, known as Pokéstops and Pokémon Gyms, correspond to real-world locations. Business establishments located at or near these hotspots have enjoyed increased foot traffic.
The Miramar Entertainment Park, a shopping mall in Taipei, said that it received almost 100,000 visitors over the weekend, compared to around 40,000 on previous holidays.
In response to the game's massive popularity, the police departments in many areas have issued safety reminders to the Pokémon Go-playing public, urging them to be always aware of their surroundings and to not enter restricted or unsafe areas.
Related stories:
Virtual Pokemon Go craze opens up real world of liability
Rates for commercial fire insurance in Taiwan may go up, says AM Best