Brokerages' use of digital technology stalls - Applied Systems | Insurance Business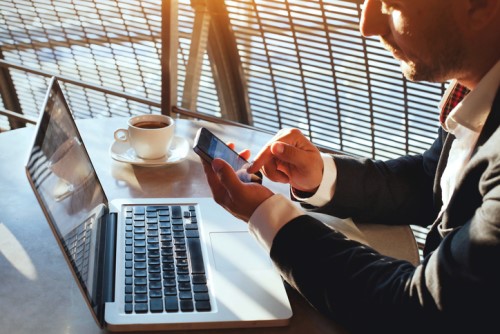 Brokerages are adopting technology, but not fast enough. The average rate of digital adoption at an independent brokerage is 44%, which is the exact same score that brokerages got last year, according to the 2018 Digital Technology Adoption Benchmarks and Trends report from Applied Systems.
"It's flat year-over-year, which we view as really just an opportunity for the industry to continue to push and continue to get better. In other words, we're not done by any means," said Michael Howe, VP of product management at Applied Systems.