Brokers 'absolutely' have a role in sharing economy | Insurance Business Asia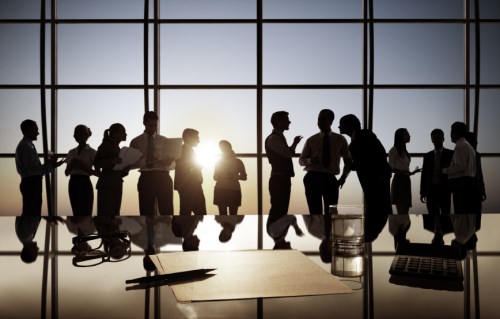 Brokers "absolutely" have a role to play in the future of the sharing economy, according to an industry head.
Speaking after the
Aon
Advanced Risk Conference, held in Melbourne this week, Paul Mang, global CEO of Aon Analytics, said that the evolution of the sharing economy will bring new opportunities for brokers in the future.
"I happen to think that the sharing economy really does, and maybe even counterintuitively, place our roles right in the centre," Mang told
Insurance Business.
"The sharing economy is going to move us in many directions.
"What we call emerging risk is really an opportunity for growth.
"If an industry wants to share its physical assets or its intellectual property or its labour, that is a growth opportunity."
Mang stressed that the sharing economy will see many changes impact the insurance industry as moves are made away from traditional coverages. The instant nature of the sharing economy means that personal and commercial lines will need to have cross over as policies become shorter-term in nature.
Mang highlighted services such as Trov which allow clients to turn insurance on and off instantaneously as one way the industry could look to grapple with the changing landscape between business and personal life.
"I think our relevance in this particular space, is that we can look across different sharing economy models and start collecting data across different product classes and even across different geographies," Mang continued.
Lambros Lambrou
, a member of the Global Aon Risk Solutions operating committee as well as CEO for the business in Australia and a member of the Pacific board of the company, said that the opportunities that arise from the sharing economy give the industry an opportunity for fundamental change.
"We see ourselves as the trusted risk advisers for our clients and one of the things that our industry needs to get better at, quite frankly, is listening to our customers around their evolving needs," Lambrou told
Insurance Business.
"A lot of our clients are becoming more and more demanding, and quite rightly so, around fact-based insights that they want to have at the table supporting informed decision making."
Related stories:
Insurance presented with 'greatest opportunity' to change its image
Self-driving car startup looking for additional investors