Brokers 'can't do all the work' on cyber insurance | Insurance Business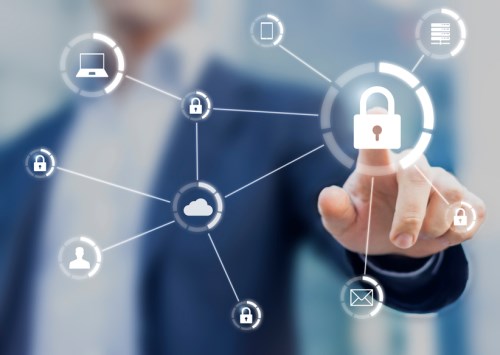 The industry needs to work together to help raise awareness in the cyber market, one expert has said.
The cyber insurance market has continued its development throughout 2016 according to Callum McMillan, national commercial manager for financial lines at
Zurich
, but more needs to be done to help raise awareness of the cover.
"Brokers have done a great job and we can't expect brokers to do all the work, the whole industry needs to be working together," McMillan told
Insurance Business.
While McMillan has been pleased by different parties in the industry helping to drive awareness around cyber risk, particularly in the SME space, more can still be done.
Vulnerabilities continue to grow and SMEs are now "a low hanging fruit for a cyber criminal" as many cannot maintain the levels of security needed to stave off attacks.
"Because of the great connectivity these days, there are also increased vulnerabilities, particularly for SMEs who probably weren't aware of the fact that they are such an obvious target," McMillan continued.
"In the past SMEs haven't been aware that they are an obvious target to cyber crime, but there has certainly been an increased understanding that SMEs can be targeted, and the negative impact this can have on their business as well as on any third parties that they work with."
As highlighted by a recent study from Allianz Global Corporate & Speciality, cyber impacts on the D&O market will continue to make their presence felt throughout 2017.
The AGCS report stressed the need for cyber risk and insurance to be part of the agenda of any board of directors and McMillan noted that changes around the D&O aspects of data breaches could be the next phase of development for the cyber market.
"No longer can a company rely on IT to be responsible for this exposure, it goes all the way up to board and management," McMillan continued.
With Lloyd's reporting last week that it saw a 50% surge in cyber policies in 2016, the cyber insurance market shows no signs of slowing over the next 12 months.
Related stories:
Cyber-savvy brokers need to help clients plan
Cyber insurance to disrupt businesses