Brokers face crackdown in India | Insurance Business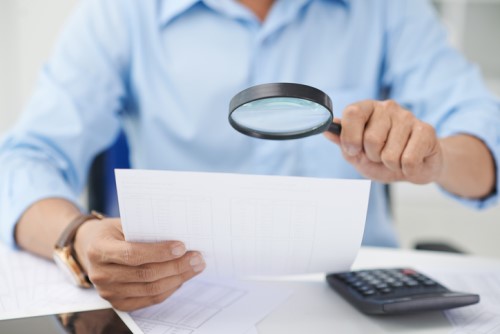 India is set to crackdown on the insurance broking industry.
The Insurance Regulatory and Development Authority of India (IRDAI) has proposed a stringent set of measures designed to crackdown on brokers and streamline the broking industry.
With over 500 brokerages operating in India currently, changes will raise capital requirements for direct, reinsurance and composite brokers, according to
The Indian Express.
Want the latest insurance industry news first? Sign up for our completely free newsletter service now
The draft changes also suggest a cooling off period of two years in the event a foreign investor exits an Indian broking venture and is looking to reinvest in another firm.
KK Srinvasan, a former member of IRDAI, told the publication that simplified corporate governance regulations for brokers are also needed to boost financial transparency.
"They should be required to publish their financials on their website," Srinvasan said.
"In fact given the limited procurement role they play, there is no need for 49% FDI for brokers… 26% will do."
Other changes will see new restrictions on broker professional indemnity policies as well as the introduction of board-approved policies for comparison and distribution of products, and CEO and CFOs of broking firms being required to submit an annual certificate on their remuneration.
India is seen as one of the most attractive emerging markets in the global insurance industry. Over the last year several major names, including Lloyd's, have sought approval to open direct branches in the country as insurance penetration continues to grow.
Related stories:
Indian car classifieds site to enter motor insurance broking
Lloyd's reveals Asia plans