Brokers have critical role in crisis management | Insurance Business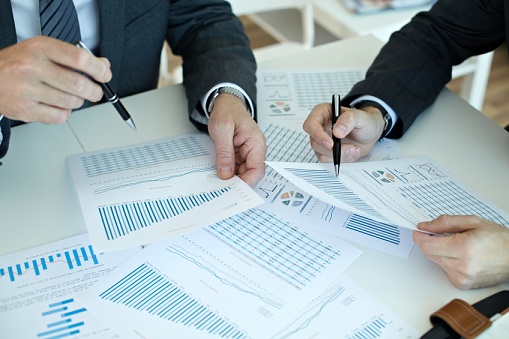 Brokers play a pivotal role in helping clients prepare and respond to a crisis but need to develop their relationships with clients to have the biggest impact, an expert has said.
Whether the crisis is natural or manmade, Anthony Moorhouse, founder and director of strategy at global emergency management company Dynamiq, said that brokers are the first port of call for many business owners.
However, brokers must establish strong relationships with clients prior to disaster to have the biggest impact.
"The broker has an opportunity to be the trusted adviser to the client in their time of need," Moorhouse told
Insurance Business.
"They are only going to be that trusted adviser in that time of need if they have established that trusted relationship beforehand."
Want the latest insurance industry news first? Sign up for our completely free newsletter service now.
Moorhouse stressed that brokers can utilise partnerships with a panel of experts to be able to help clients respond to any crisis as an all-hazard approach to risk management is needed for many small and medium sized businesses.
By focusing on the effect of a crisis event rather than the cause, business owners and brokers can formulate a crisis management plan that can respond to different forms of emergency.
While a big part of any crisis response is filing an insurance claim, brokers also need to look beyond risk transfer to help clients; clients meanwhile need to think more about their people in preparation for a crisis.
Moorhouse advised that brokers should talk to clients about their people risk, which is often forgotten when attempting to mitigate a crisis.
"Your equipment can be insured, your building can be insured but it is going to be the quality of your people, processes and leadership that are going to be the critical assets in whether your firm survives and thrives after an emergency event," Moorhouse continued.
Related stories:
Insurer helps deliver relief goods to flood victims
Insurance prepares for the worst